This Kansas City outdoor lighting design and installation business will meet with homeowners at the Johnson County (JOCO) Home and Remodeling Show. Home show attendees are invited to stop by booth 612 to meet with the lighting designer and owner/operator Doug Bringman.
Mr. Bringman and his trained team of landscape lighting professionals will have information about all of their outdoor lighting services. Smart homes and energy conservation continue to be landscape industry growth areas for people in the Kansas City markets. Their variety of energy sipping low voltage outdoor LEDs and eco-friendly lighting accessories are a perfect fit for outdoor living area including: outdoor kitchens, decks, patios, and pool areas. Installing their specification grade, NL manufacturer brand of rugged and reliable lighting, the company offers lighting systems with a top-notch landscape lighting industry warranty.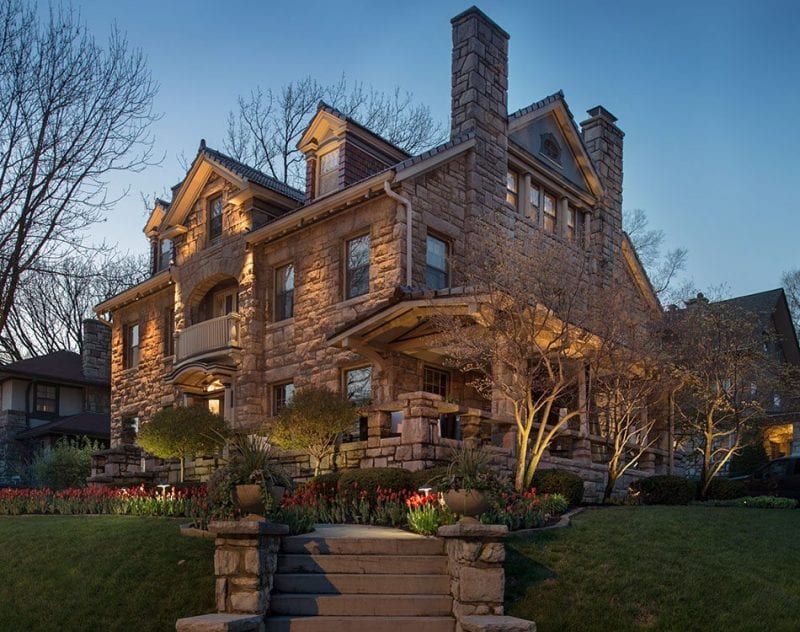 For Frequently Asked Questions (FAQs) about NiteLites of Kansas City's outdoor lighting installers visit their website. They utilize design techniques, which esthetically combine the need for safety and security while simultaneously incorporating decorative lighting for enhanced beauty of each property.
To celebrate the autumn season the show will feature lots of free prizes with their contests and promotions. Unruh Furniture is giving away a Baker's Field table made of walnut. It has a retail price of $2,450. Sleep Number, Home Depot, and Best Buy are also offering free prizes. To enter go to the Johnson County home show website. This KC lighting business is offering a free outdoor lighting consultation for those who register at their show booth.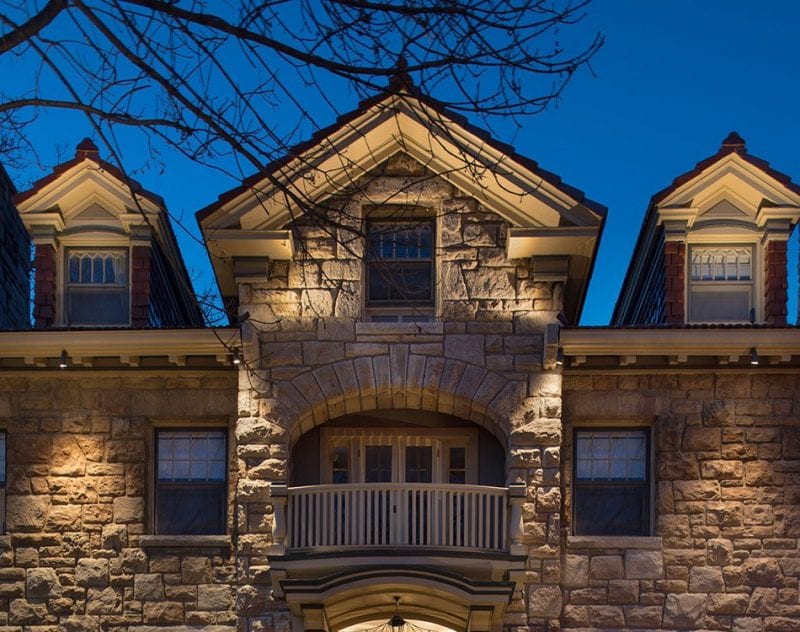 The Johnson County Home and Remodeling Show will be held just before Halloween on October 27 to 29. This popular annual Kansas City home show will be held at the Overland Park Convention Center. Tickets are 10.00 for adults and 12 and under are eligible for free admission. There is also a two-dollar discount if you purchase your digital tickets online. The parking is plentiful and free for show attendees and exhibitors.
For more information about NiteLites of Kansas City outdoor lighting installers, call 913-871-1299.