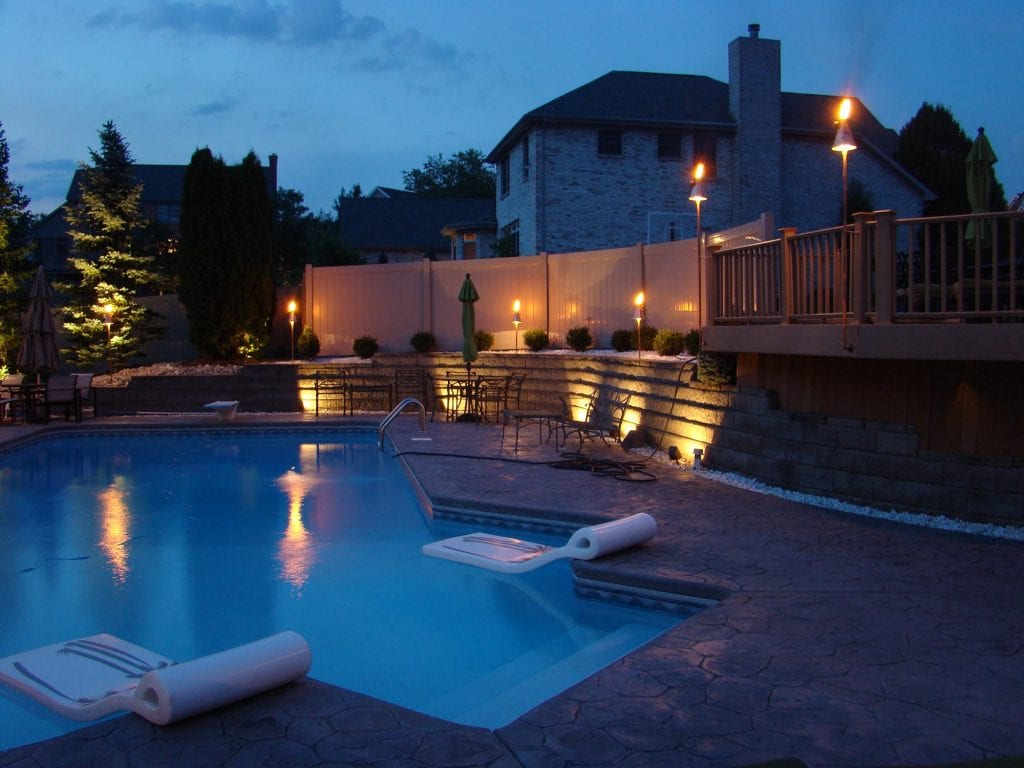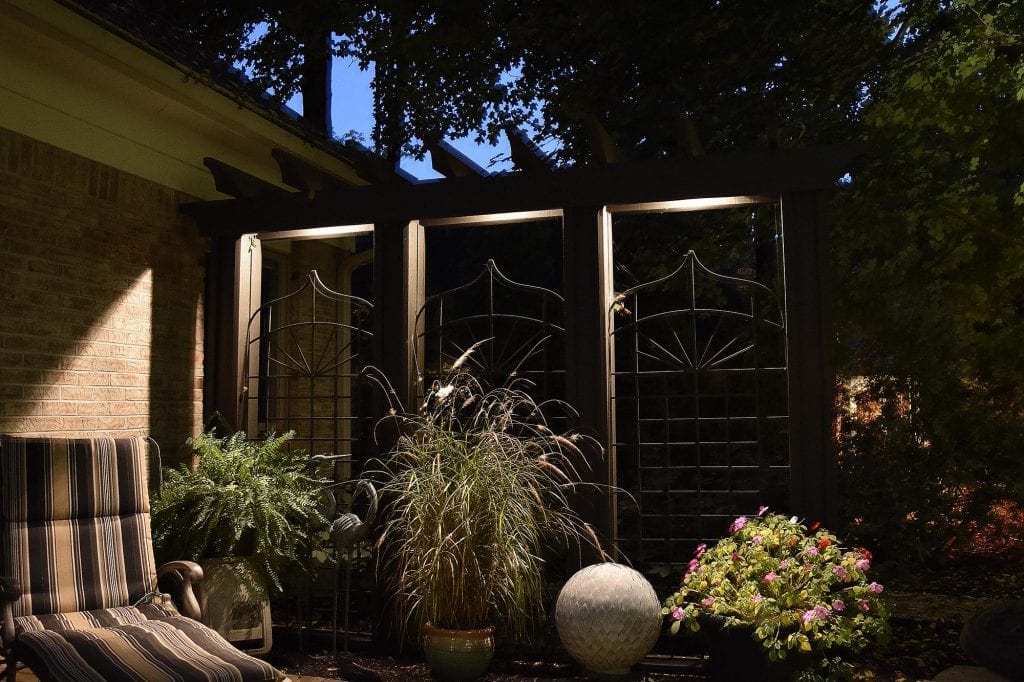 Being stuck at home during this pandemic doesn't have to be such a bad thing. You've invested a lot into your home that is now the haven for you and your family.
While dodging cabin fever, NiteLites recommends you turn your thoughts elsewhere to curb any quarantine blues you might be experiencing. Thinking of brighter (and safer) days could be just what you need to stay in a positive mindset. Think of summer, spending your time in your outdoor living space with family and friends, long gone are the worries of the coronavirus.
Now is the best time to start planning your perfect outdoor living space. The best thing to do in a crisis is to hunker down and prepare for better days. One of the hottest trends for homeowners these days is extending the indoor luxuries of their home to their backyards. Patios, relaxing garden spaces, outdoor kitchens, bars, and tv lounges are all highlights you could bring to your outdoor areas. Surrounding these spaces with proper décor, foliage, and outdoor lighting is crucial in pulling them together.
When getting started, you must first devise a plan for what it is you want to achieve. What is the purpose of the space? Are you looking to entertain guests with this area? Are you just looking to add your very own relaxing getaway oasis? Once nail down the purpose, you should decide a time frame and budget for the project. You can split it up into stages or phases, so don't worry about getting it all done at once. What features are a must-have? Which elements are critical, and which can wait to be added on at a later date? The first things that typically need to be completed are things like hardscape structures, trees, and plant beds. Also, take into consideration what utilities your outdoor living area will need. Things like gas and electric hookup, plumbing, and running conduit are vital inclusions that need to be thought out in advance. 
Design plans are seeds that will blossom into your outdoor living dreams coming true. Sketching up your ideas is helpful, but having a landscape architect draw your ideas into life is even better. NiteLites partners with builders and landscape architects to incorporate your outdoor lighting to create a seamless, worry-free plan of action. Landscape architects know the current trends, have fantastic design ideas, and have connections to all the other contractors you will need to complete your new backyard resort. 
Much like the inside of your home, you want your space to feel cozy and inviting. Things like décor, the fabric on your cushions, coffee tables, and lighting are the finishing touches that create a magnificent ambiance. Adding your personal touch and style will solidify that goal.
Contact NiteLites today (1-866-NITELITES) or connect them with your landscape architect/builder for custom-designed outdoor lighting that lasts a lifetime. Our outdoor lighting contractors take the utmost precaution during this pandemic. Our business will continue to deliver the lighting systems for your home as you dream of better days and extended time outdoors with your friends and family.