Benefits + Features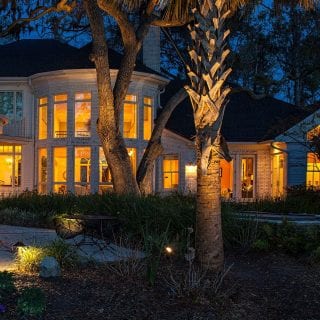 75% more efficient than traditional systems
The real benefit is in the reduction of the carbon footprint. NiteLites LEDs reduce the power consumption by up to 75%, which benefits environment.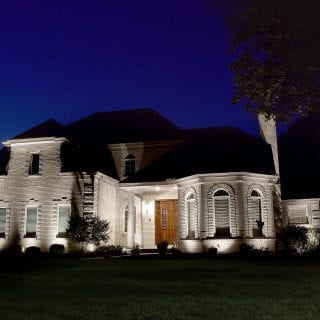 Durable – Resistant to heat, cold, and shock
Our LEDs are built around a heat sink in order to maximize lifespan. Nearly every LED module is also IP67 rated, which means the LED appliance is waterproof, double protection when installed in a NiteLites fixture.
Long Lifespan – LEDs last up to 40,000 hours
For a LED appliance or light a life of 40,000 hours should be expected. Our LEDs also are an exact match on color when compared to a traditional halogen fixture.
We have every fixture in our collection available in an LED option. When installing and LED lighting system — Expect to invest about 30-50% more, and have a return on investment of around 4 years.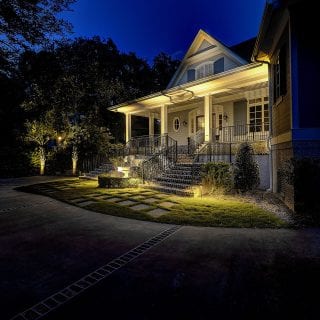 Sustainable – Environmentally friendly products
Customer demand for LED lighting has grown rapidly over the past few years and NiteLites has listened. When working with a professional lighting designer, consider our LED options for optimal energy savings.
Let us help you
We'll provide a free outdoor lighting or commercial/residential security consultation with written estimate.