Benefits + Features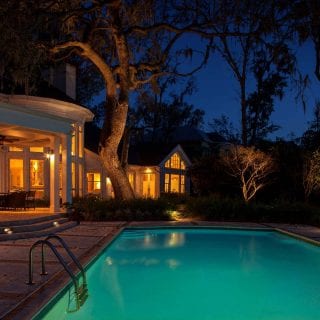 Uplighting and Accent lights
NiteLites installs uplighting and accent lights to give you the perfect balance for your entertainment needs. Adding an outdoor lighting system to the pool area makes the area useful well beyond darkness for you and your guests. While creating another venue for entertaining, you are also addressing the safety of those using your facilities. Not only does NiteLites deliver the perfect balance, they do so with high quality fixtures that are made to last.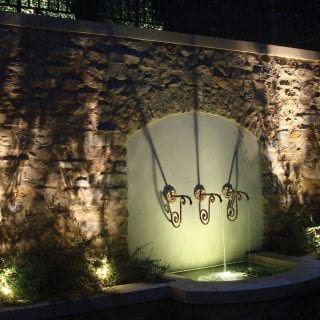 Backyard Wall Lighting
Another popular option is to mount up lights on to a lanai to create walls of light for greenery.  Backyard walls not only offer a bit of privacy but may also offer an opportunity for a unique lighting application.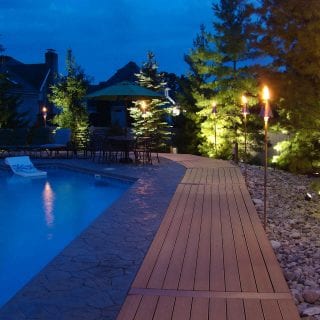 Enhance Focal Areas
Colored LED lights can be used to enhance your outdoor lighting experience for events or just for the effect. In addition, strip and rope lighting can be used to beautifully light interesting areas and focal points.
Let us help you
We'll provide a free outdoor lighting or commercial/residential security consultation with written estimate.