Benefits + Features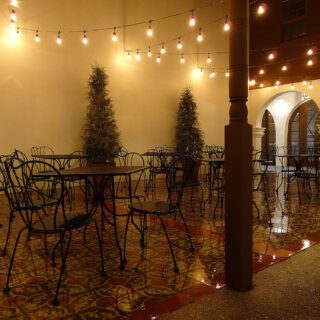 Ambiance & Outdoor Entertaining
Whether commercial or residential, NiteLites string lights make any space pop with a warm and inviting glow. Many popular upscale restaurants showcase string lighting in their outdoor seating areas, which create a fun and playful setting for their patrons. At home, friends and family will enjoy the ambiance when they spend time with your elevated outdoor living space.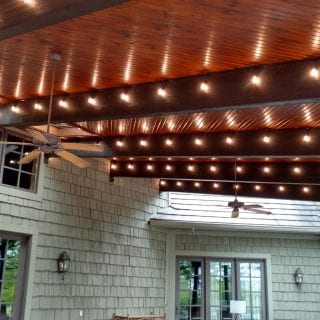 Outdoor Living Elevated
Take your outdoor living spaces to the next level. Each application is custom and tailored to the needs of the client. When you outdoor living space is illuminated properly, friends and family can enjoy a safe and relaxing environment to spend time with you.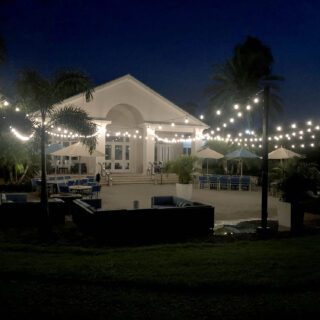 Commercial & Residential
Take a commercial property such as a clubhouse or entertaining venue and make it pop with fun ambient string lights. Set the perfect mood for weddings, birthday parties, business events, and more.
Let us help you
We'll provide a free outdoor lighting or commercial/residential security consultation with written estimate.