COVID-19 UPDATE
Due to the nature of our business, we are continuing our daily operations while keeping social distancing, hygiene, and the utmost safety in mind for our clients and our professional team. We are happy to conduct our initial contact via facetime, skype, or similar apps, or we can simply have a conversation over the phone. We can then visit and walk your property at a scheduled time to take any necessary photos and/or notes to provide estimates or assess any servicing needs without personal contact.  
Estimates, install invoices, and service invoices will be sent electronically.  
Payment can be made over the phone, or online by E-check or credit card.
If you have any further questions, please contact our office.
Although we are socially distant, we will get through this together. Stay strong & healthy.
Custom Commercial & Residential Lighting Applications & Services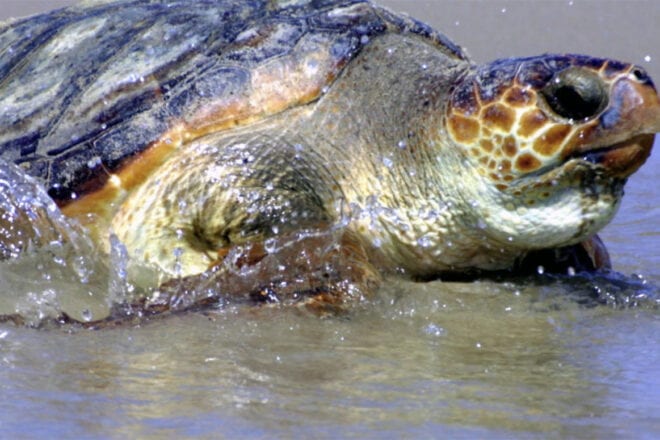 Turtle-safe Amber LED Lighting Options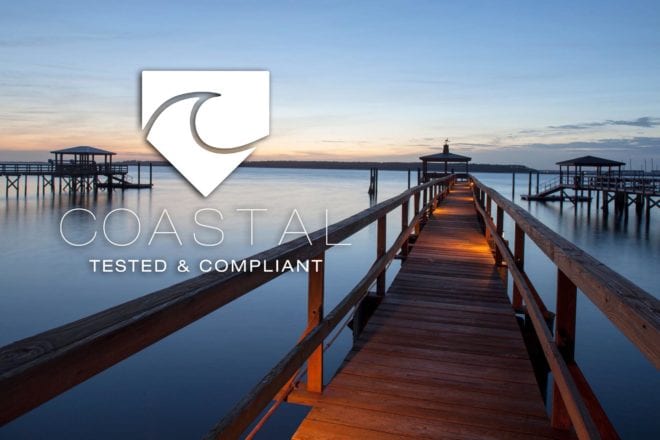 Coastal Friendly Lighting
Coastal tested and compliant under harsh saltwater conditions and made to hold up for a lifetime.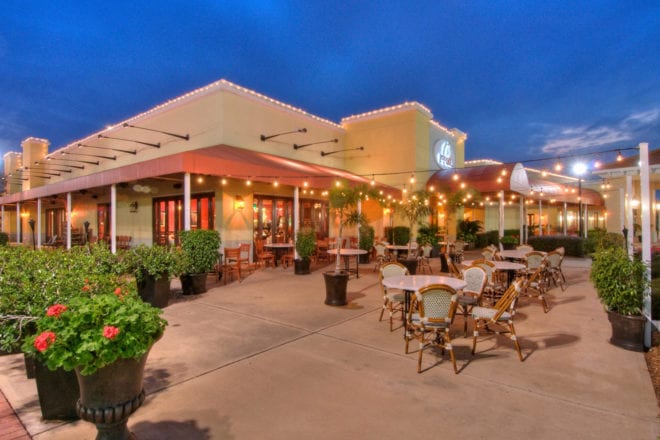 Weather resistant fixtures
Acid-etched finish on copper and brass, these fixtures will never peel or have to be re-painted.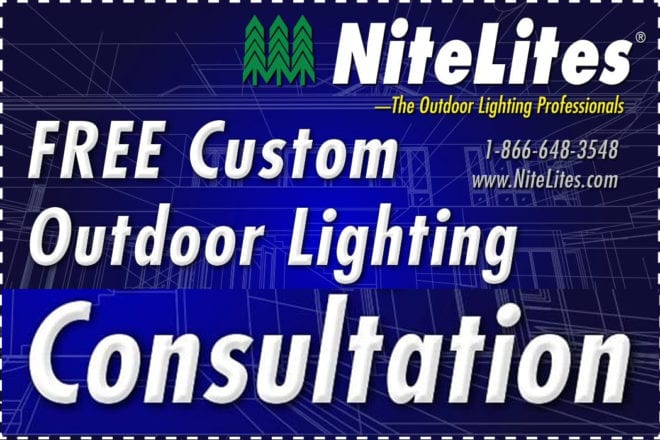 Outdoor Lighting Specials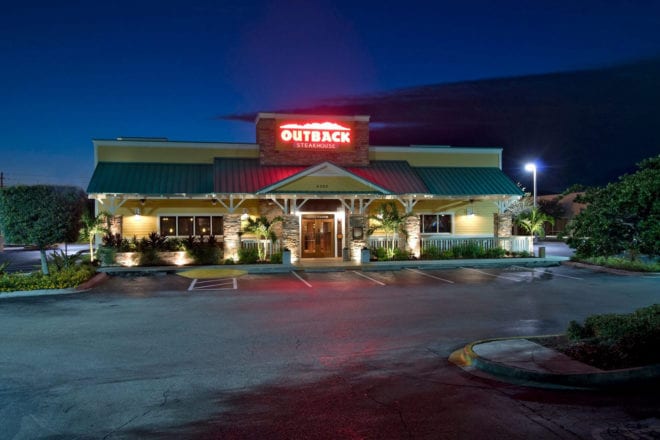 We Install & Maintain
All systems are expandable so they can be installed as budgets for improvements permit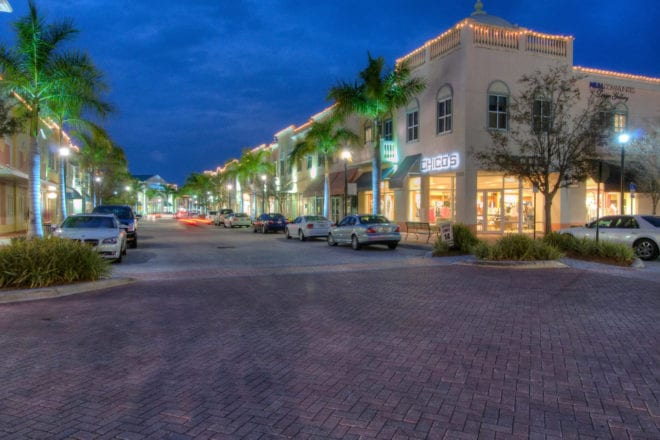 Energy Efficient LEDs
Our LEDs are 75% more efficient than traditional systems and last up to 40,000 hours, while remaining environmentally friendly.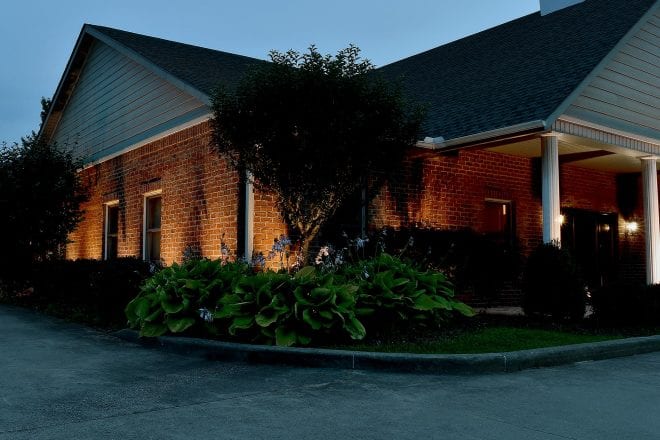 Secure
Lighting can be the first defense against criminals.
Pool Areas
Create additional areas that are inviting to guests, giving the perfect balance to entertainment.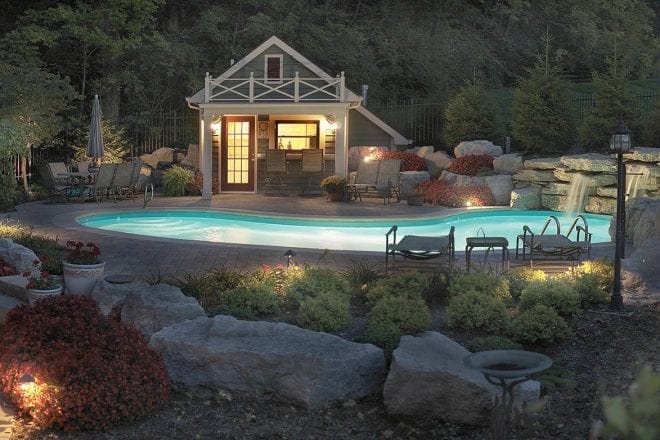 Summer Outdoor Living Spaces
If you are planning on adding lighting to any outdoor space, consider the best in the business to help you get it right the first time. Whether you are looking for professional commercial outdoor lights for your business or outdoor lights to boost the curb appeal of your home, NiteLites has the turnkey solution that will handle everything. Our expert teams will always be available to help with your system with things like: the expert design and estimate phase, white-glove installation, add-ons for your expandable NiteLites system, retrofits, warranty claims, and service for years to come. NiteLites has been around for over 20 years and will never leave you in the dark.
More Commercial Service Applications       Warranty | Partnerships | Maintenance Plans