Green Franchise NiteLites Outdoor Lighting, the architectural and landscape lighting professionals, has appointed Tanya Bryson to the position of sales coordinator at their world headquarters just outside Dayton, OH. In her new position, Ms. Bryson will become a crucial part of the NiteLites sales operation. She will personally interact with many of the landscaping lights clients via the phone and Internet. As part of the national call center team, Ms. Bryson will of providing top-level client satisfaction services by addressing each of NiteLites' client needs for landscape lights. Additionally, she will contribute to the marketing projects of this national outdoor lighting business.
Ms. Bryson joined NiteLites to be a part of the expanding national outdoor lighting franchise system. She brings a great deal of experience with customer service and a hard working positive attitude. Ms. Bryson was born and raised in Michigan, and now lives in the Dayton, OH area. She loves camping, hiking, fishing, and spending time in the outdoors. She also happens to be a big fan of football and NASCAR.
NiteLites Outdoor Lighting specializes in custom-designed, green energy efficient low-voltage outdoor lighting systems. These systems are designed, from top to bottom, to meet the individual needs of each property. Whether commercial LED lighting or home lighting, NiteLites Outdoor Lighting has the trained lighting contracts to design and install an elegant and reliable outdoor lighting system. Their expandable systems not only increase the value and curb appeal of any property, but they also help to reduce the cost of operation by using energy efficient LED technology. With a long life of up to 40,000 hours, and an energy savings of up to 75%, installing a system with LED lamps, with NiteLites LED drivers, is a crucial step in reducing one's carbon footprint. Not only that, but a landscape lighting system installed by NiteLites Outdoor Lighting will increase the safety and security of the property by utilizing home lighting automation, motion sensor technology, and illuminating dark areas.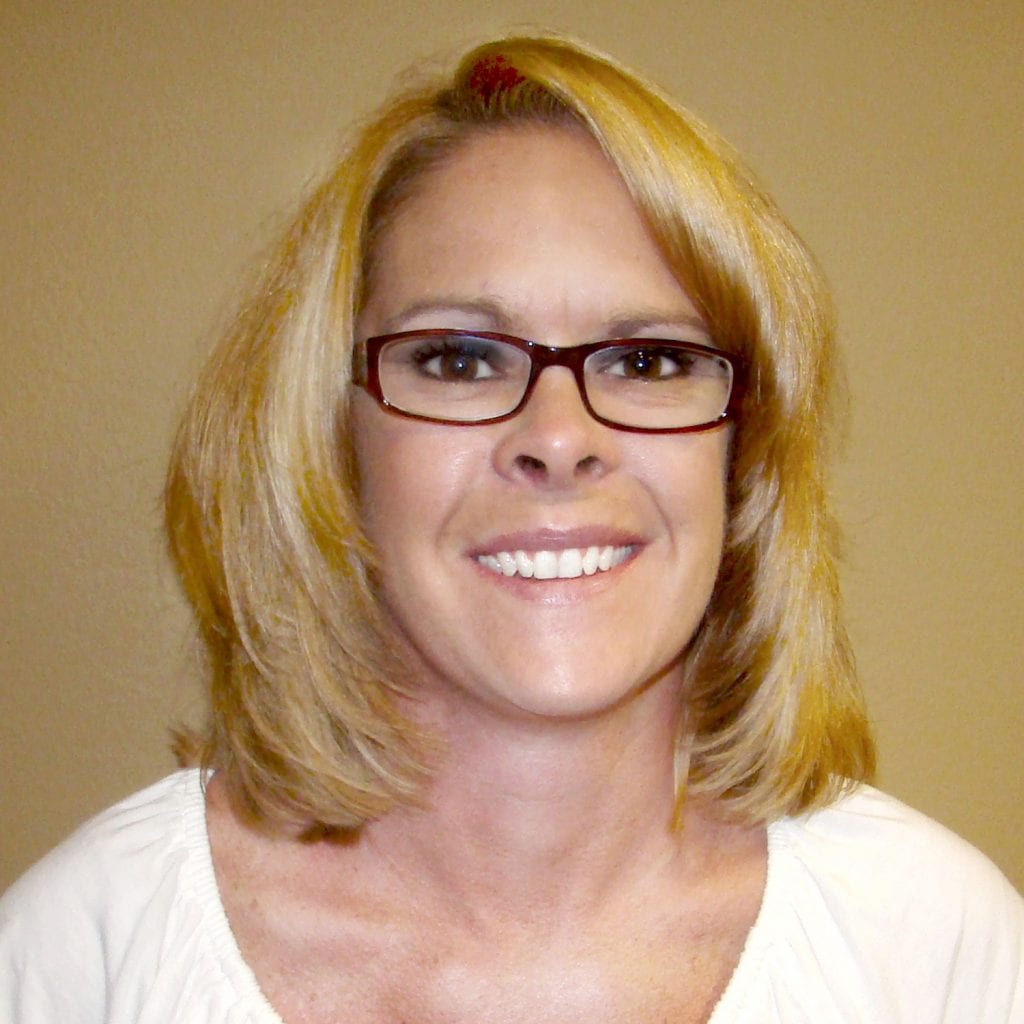 ---
NiteLites Outdoor Lighting, a national green franchise offering energy efficient LED outdoor lighting maintains a professional membership in the International Franchise Association (IFA). The IFA, founded in 1960, is a membership organization of franchisors, franchisees, and suppliers. As the world's largest trade group representing franchising, IFA promotes the small business model of franchising. Today, franchised small businesses enjoy presence in 80 different industries, and operate in over 100 countries. Their website is dedicated to providing its members and guests with a one-stop shopping experience for franchise information.
Details about the NiteLites franchise opportunity can also be found at Entrepreneur.com/franchisezone, which contains a wealth of information for both the business startup and the individual investigating a franchise opportunity.