NiteLites Outdoor Lights, the architectural lighting and landscape lighting professionals, has appointed Jimmy Robertson to the position of support specialist at the Franklin, Ohio based corporate headquarters. In his new position, Mr. Robertson will become a crucial part of the NiteLites general operations. He will be in charge of the quality of NiteLites overall operations assisting in marketing endeavors, sales coordination, and warehouse operations.
Mr. Robertson joined NiteLites Outdoor Lights to be a part of this growing national outdoor lighting franchise system. He brings a hard working positive attitude and customer service experience.
Mr. Robertson is from Middletown Ohio. He enjoys playing softball and recently began to do stand-up comedy. He also has talents that range from writing, drawing, and other fine art media. In his off time he enjoys movies and social time with friends and family.
NiteLites provides professionally designed, installed, and serviced outdoor lighting systems for residential and commercial properties. This lighting company only installs high quality, energy efficient, LED fixtures and transformers, which are manufactured to their exact specifications. The company's lighting fixtures are both attractive and rugged as they are cast of brass and copper with acid-etched finishes that will not crack or peel. This national outdoor lighting franchise also provides an industry leading warranty on its LED outdoor lighting systems for both commercial and residential lighting applications.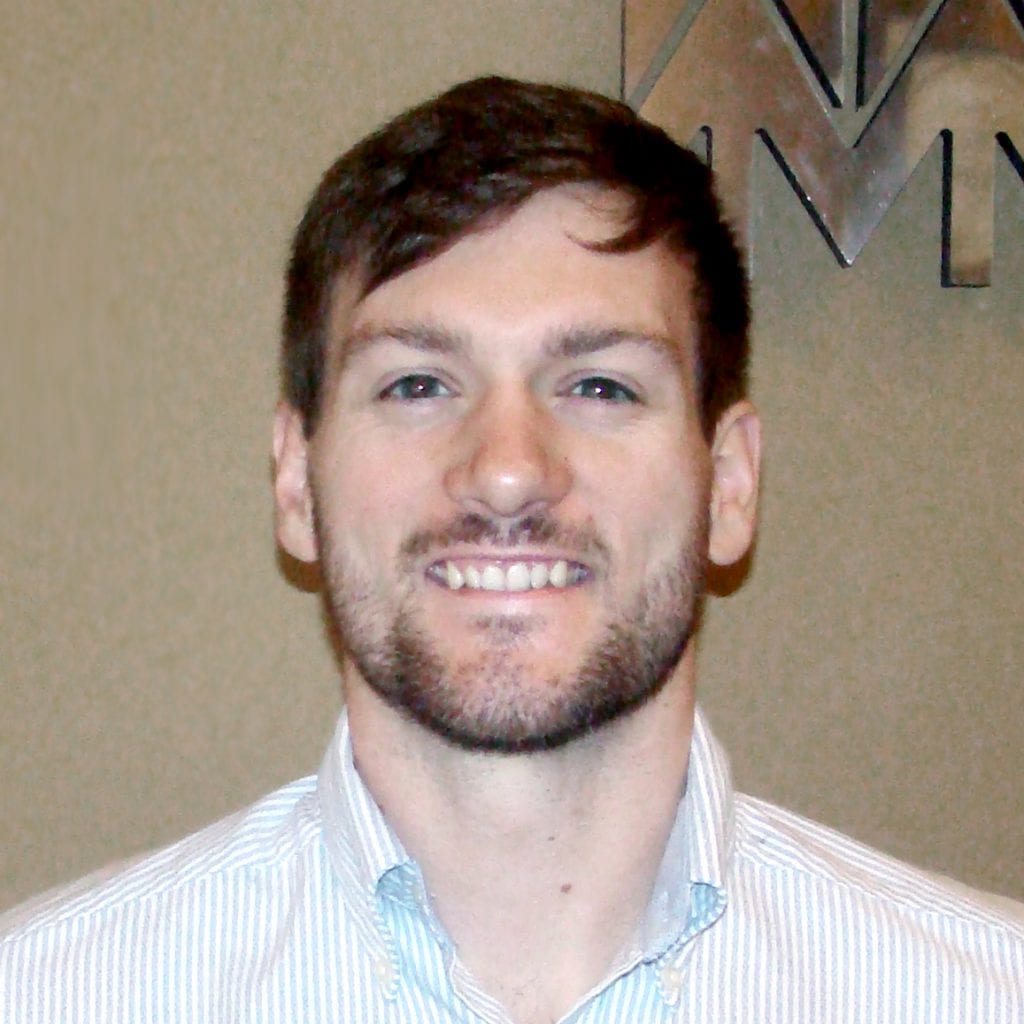 NiteLites, is expanding their outdoor lighting franchise operations in selected regions of the United States.