Here at NiteLites, we take pride in our outdoor lighting franchise opportunity due to our commitment to quality products and exceptional customer service. We continue to grow and excel in the outdoor LEDs market. As people are building new homes or improving existing homes, the outdoor LED market continues to flourish. As technology progresses and environmental issues become more prevalent, there is a growing demand for using green energy products around homes and businesses. The trending of smart home technology is also prevalent.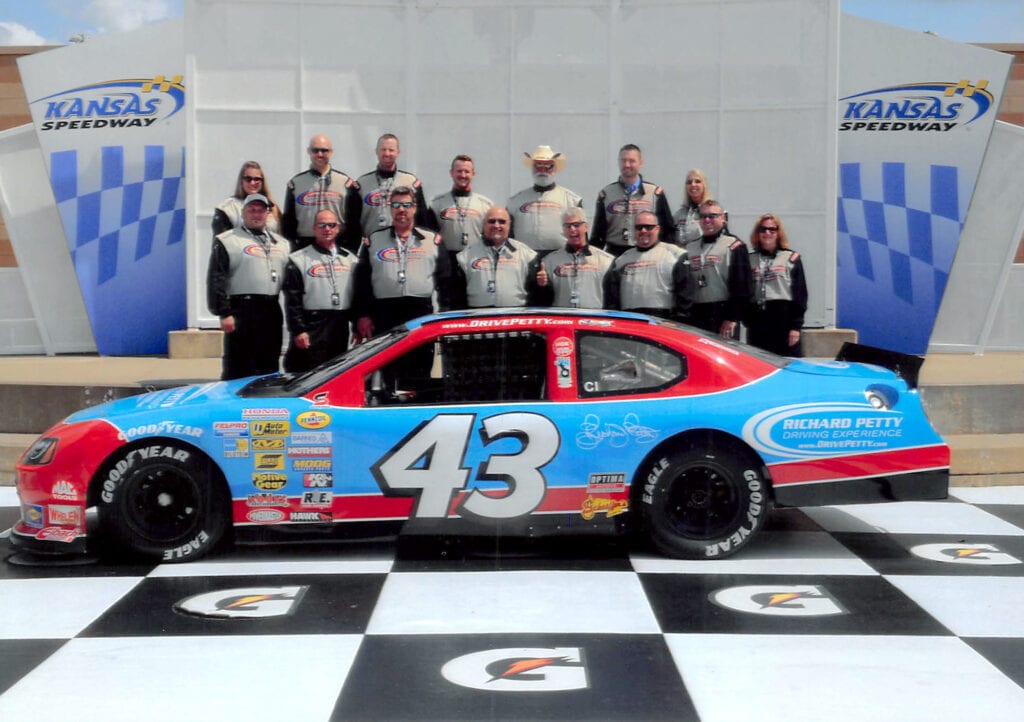 We specialize in high-quality, custom-designed, and green-friendly outdoor lighting systems and are looking to expand into new territories. Our franchisees provide low voltage and LED lighting to both commercial and residential properties. The fast-paced growth rate along with providing the best customer service while staying on the cutting edge of outdoor lighting technology makes our franchise one of the best outdoor lighting businesses out there today.
Adding security, raising property values, and increasing curb appeal are only a few reasons to invest in outdoor LED lighting systems. Safety and security are also of top concern to our clientele. Customers have added assurance through an industry-leading warranty and annual maintenance plans. NiteLites will never leave their clients in the dark.
Our outdoor lighting franchise opportunity will benefit those who enjoy working in the outdoors, sales, and taking pride in a job well done. An entrepreneurial spirit, drive, and motivation to own your own home-based business will be key factors in the success of a franchise. The franchisee must be goal-oriented and have at least five years of experience. Honorably discharged veterans have discounted franchise fees available to them. The future is certainly bright in this industry and the opportunity to grow with us is available in major cities across the United States.