Benefits + Features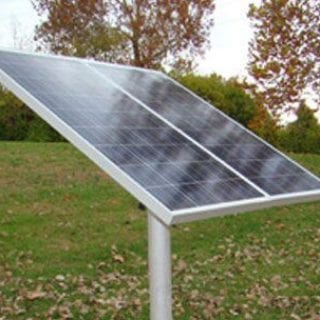 Two Models Available
Two models are available for use, a 240 Watt solar landscape lighting systems, and a 360 Watt solar landscape lighting system. These state of the art systems harvest energy from the sun and store it as usable electricity in rechargeable batteries. With a full charge, a NiteLites solar landscape lighting system can provide up to three days of nightly illumination.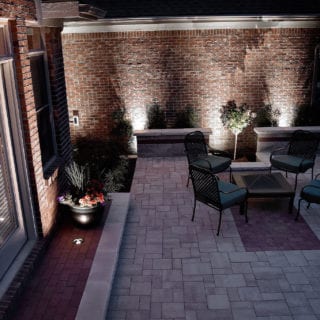 Photocell Controller
The system also includes a built-in photocell controller to automate the optimal functioning time for the lighting system.
Lowered Greenhouse Emissions
By combining the solar landscape lighting panels with fixtures installed with NiteLites LEDs, system owners will find themselves lowering their greenhouse gas emissions by a great margin. With nearly no unnatural power used, NiteLites solar landscape lighting panels are key in reducing one's carbon footprint. Learn more about NiteLites other energy efficient lighting options.
Let us help you
We'll provide a free outdoor lighting or commercial/residential security consultation with written estimate.